Online Education for Underwriters
Learn what it takes to be an underwriter in the payments industry - anywhere, anytime. Our course modules are designed for beginners and experts alike.
LEARN MORE
Our Courses
All courses

Underwriting

Fraud

AML

RiskConnect
Why Join the
Online Academy?
Learn From Risk Professionals
All courses are prepared and reviewed by experienced risk professionals who know the ins and outs of underwriting in a high-risk environment.
Advance Your Knowledge and Career
Criminals move fast, so must underwriters. Invest in yourself and your career by staying up to date on the latest trends in regulation, card scheme rules and fraud tactics
Learn Anywhere, Anytime
Access online course anytime that fits your schedule, on any device with internet access.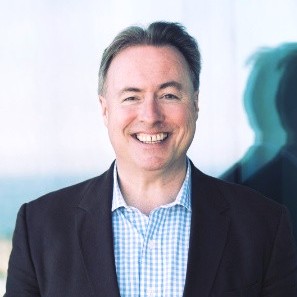 We've been working with Web Shield as a training provider for some years and think that these online courses are a super addition to their curriculum. They are especially helpful for new joiners, refresher training and staff working in smaller offices, where we'd ordinarily have to fly them out to attend a training course. Stanley Skoglund Co-founder & Director of Minerva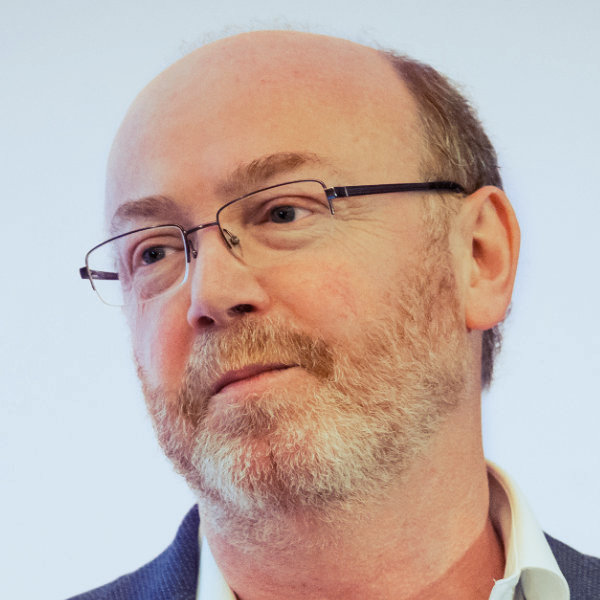 Great way to deliver this course content. Even for an old hand, who knew that learning as an adult in the multi-media age with animations, videos, online quizzes and so forth could be fun as well as professionally beneficial? Kevin Smith Director, Riskskill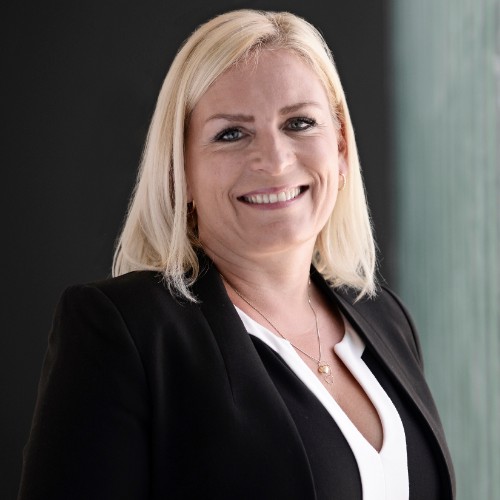 It is very good. It is great for beginners and it explains different topics quite well. I also like that each chapter/section is not very long so you can totally manage the speed you want to go through it and easily find any topic you want to listen to again. Dagmar Bjornsdottir Senior Payments Consultant, Minerva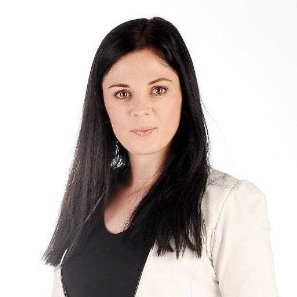 The Merchant Acceptance and Underwriting course is clearly structured and all topics included are well explained. There is a good balance between theory and case studies. Jelica Rajković Client Onboarding Manager, ThePayPortal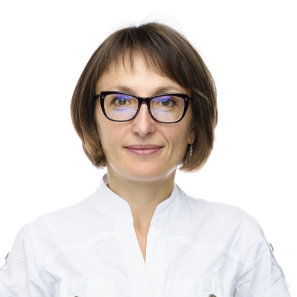 The Anti Money Laundering courses are educational and well packed with case studies to explain the theory better. I enjoyed not only the content but also the nice user experience during the courses. It's great that a certificate is available at the end. Mirela Ciobanu Senior Editor, The Paypers